World-first study explores the complexity of egg donation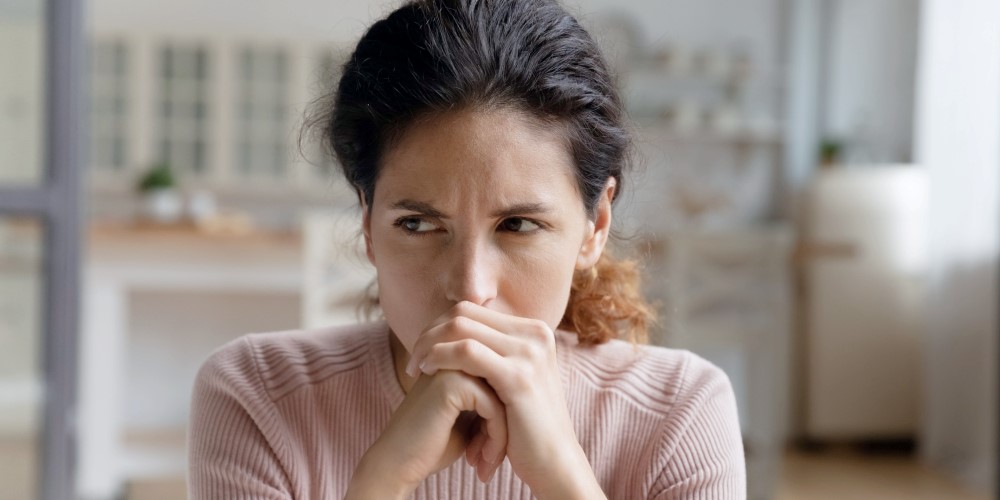 14 April 2023 | Research and clinical trials | Fertility
Women who are making decisions about whether to donate or discard surplus eggs need more support from health professionals, according to a world-first study undertaken by the Women's and the University of Melbourne. The study confirmed this decision can be complex and morally challenging.
Lead researcher Lucy Caughey said the study demonstrated women need to know all the information and options from the start of the process, perhaps when egg storage is first discussed.
"Most women do not return to use their eggs. Therefore, they should be made aware they may have to make this decision, so they give the decision the time it needs," Ms Caughey says.
Published in Fertility and Sterility earlier this month, the study found women are less likely to donate their eggs if they have not achieved motherhood.
"Many women who go through egg freezing do so alone and often feel misunderstood," Ms Caughey says.
"If their dream of motherhood doesn't eventuate, they usually opt to discard their eggs and move on. They feel this will give them some closure as they grieve for their loss."
In contrast, women who achieve motherhood are more open to donating their surplus eggs to other families or to research.
"The sense of reciprocity and empathy is very strong in patients who have achieved motherhood," Ms Caughey says.
"Many are happy to donate their eggs to others, or to research, following their own success. However, when considering donating to others, women are concerned about the potential impact on their children and the donor child."
Thirty-one women were interviewed for the study, between October 2021 and March 2022. Participants were divided into three groups: those who had already made their decision regarding their frozen eggs, those who were yet to make up their mind, and those who had not given the idea much thought yet.
Egg freezing is increasingly popular in Australia and is offered as part of the Women's fertility service. Egg freezing is mostly commonly utilised by LGBTIQ+ people, those who face fertility barriers, and people who would like to conceive later in life.
In Victoria, after a maximum period of 10 years, patients are asked to donate their surplus frozen eggs or discard them. These 'oocytes' can be donated to research, to known people (family or friends), people seeking egg donors online, egg banks or egg donor waiting lists in fertility clinics.
Ms Caughey says each woman's decision is complex. She would like to see changes made to clinical practice to better support decision-making.
"There are moral dilemmas when it comes to deciding what to do with surplus eggs, and clinicians need to discuss all possibilities with patients throughout the process as preferences may change. It is a complex decision and the women involved will probably need help," she says.
"This research highlights issues like decision fatigue, a lack of current information, and patients not discussing their decision with others, which can all hamper someone's ability to make the best decision.
"Ideally, we should be seeing transparency from the beginning, including information on open identity donation, the egg shortage in Australia, age criteria, and the impact of donating your eggs to others."
Additional information:
The Women's assists people of all genders who have been trying to conceive naturally but have been unsuccessful, or whose situation or health may prevent or impair fertility or safe conception.

Our Public Fertility Service provides Victorians with access to comprehensive, world-class fertility treatment including genetic counselling, fertility preservation and fertility assessment and treatment.