Reducing the risk of infections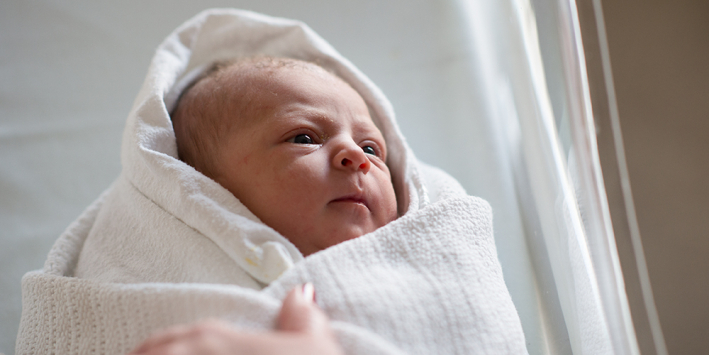 The Women's provides care for many vulnerable patients who have an increased risk of complications from infection.
To reduce the spread of infections and ensure the safety of our patients and visitors, we ask family and friends not to visit if they are feeling unwell.
This may include a respiratory infection or cough, infectious disease (such as chickenpox, measles, mumps, rubella, whooping cough, shingles, scabies or tuberculosis), rash or gastroenteritis (diarrhoea and/or vomiting).
We also ask visitors to wash hands or use the alcohol hand rub before entering a ward and on entry and exit of the patient's room, as this also helps prevent the spread of infections.