Nursing & midwifery careers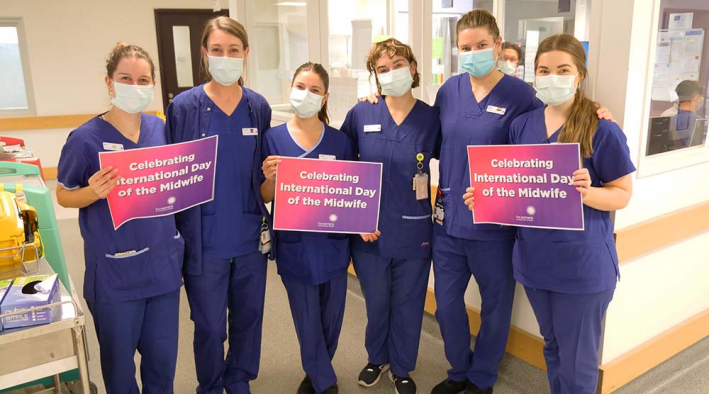 If you're a nurse or midwife interested in joining us at the Women's, we can think of lots of reasons why you would choose a career with us.
At the Women's, we take our women's and newborn health leadership role very seriously. We recognise that nurses and midwives are pivotal to the provision and promotion of high quality health care which acknowledges the social, environmental, economic, physical, emotional and cultural factors which influence women's health.
We use the social model of health as a framework, to provide multidisciplinary team-based care which actively encourages the empowerment of women in their right to self-determination and values women's own knowledge and skills and their right to make informed decisions about their health.
We believe that as health professionals, nurses and midwives need support and access to high quality education and professional development opportunities.
We understand that work/life balance is increasingly important to nurses and midwives so we are always working towards more flexible options to make work more manageable.
We offer nurses and midwives a range of working options, including both full and part time career opportunities and innovative casual options through The Women's Bank.
We are creating career pathways, which enhance or expand nurses' and midwives' scope of practice, such as facilitating the Nurse Practitioner role.
Our graduate programs for nurses and midwives are highly sought after, providing support and unique learning opportunities in women's and newborn health.
The Women's Bank
The Women's Bank is a casual workforce servicing the organisation's casual staffing requirements. Check for current vacancies or contact HR enquiries for further information about becoming a casual employee through The Women's Bank.
Related information
---