Major research review outlines best preterm respiratory treatment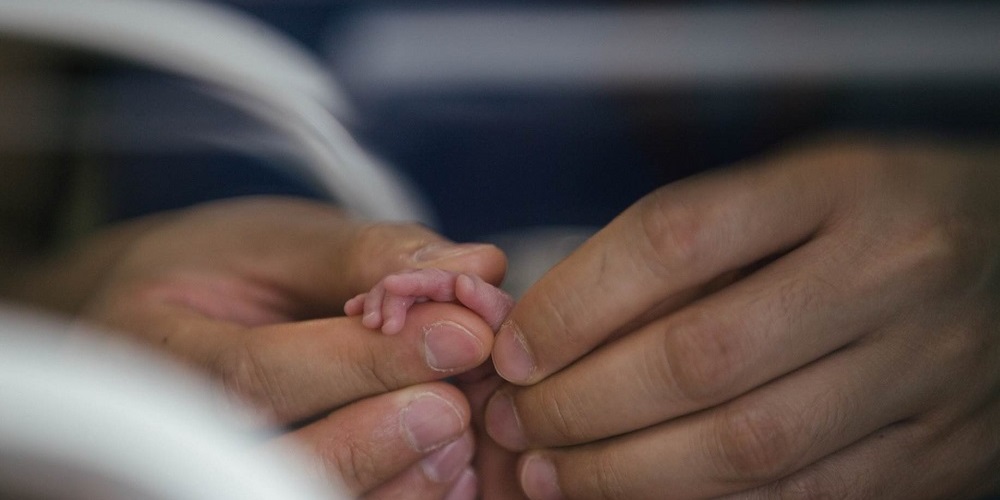 16 December 2016 | Pregnancy | Research and clinical trials
A major review of clinical research, led by the Royal Women's Hospital, has established the safest and most effective methods to get very premature babies off a ventilator, a machine that helps them to breathe.
The review, published in this month's JAMA Pediatrics, will help neonatal clinicians across the world, by outlining the best respiratory care package for sick premature babies.
Very premature babies often have problems breathing and need the help of a mechanical ventilator to help them survive. However, the process of putting a breathing tube into the baby's windpipe and pressurising the lungs comes with higher risks of side-effects and life-long lung damage. Therefore, doctors try to move babies off the ventilator as soon as it is safe to do so.
The research found that the use of 'non-invasive' respiratory supports that assist babies to breathe on their own, combined with the routine use of caffeine therapy, safely and effectively helped babies transition from mechanical ventilation. Corticosteroids are also effective, but should be used sparingly because of their side-effects.
More than 26,000 babies are born before 37 weeks gestation each year in Australia. Despite advances in care, premature birth is the second largest cause of death in children under 5 years old worldwide.
The review of more than 50 clinical studies found that three types of mechanical respiration devices combined with caffeine, were effective and safe. The devices included: Continuous Positive Airway Pressure Device (CPAP), Nasal Intermittent Positive Pressure Ventilation (NIPPV) and High Flow Nasal Cannula Therapy (High Flow).
NIPPV, combined with caffeine, was the most effective at keeping babies off the ventilator. Nasal High Flow, a simpler device, where small prongs are placed in the baby's nose, had additional benefits. It was more comfortable for the baby, and made it easier for parents to hold and therefore bond with their baby. It is also much easier for nurses to use which is very important in developing countries where resources are stretched.
"This is a significant review as it takes the trial and error out of treating preterm babies who require breathing supports, and outlines the best clinical practices for successfully moving very preterm babies off mechanical ventilation," said lead author, Ms Kristin Ferguson. "This paper in an easy guide for clinicians, and will be particularly important for hospitals in developing countries that do not have the resources to stay across the latest research developments."
"Nasal High-Flow seems a very promising treatment, but further research is required in the smallest and sickest babies."
Background
Read JAMA Pediatrics' editorial about our research
Read the published paper in JAMA Pediatrics.