Reports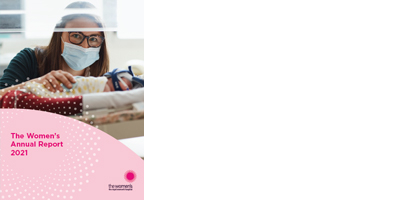 The Women's Annual Report 2021 is a report of our operations, and key financial and service performance for the 2020-2021 financial year.
---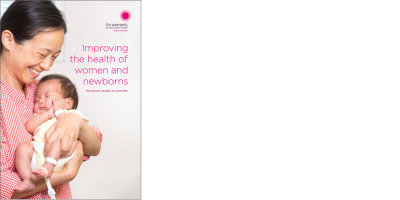 The Women's Quality Account 2019 highlights the performance, actions and achievements of the Women's against quality indicators and standards that all public health services across Victoria must report on. It is for members of our community, past and present patients, consumers, families, visitors, volunteers and staff. We encourage you to read this report and we welcome your feedback.
---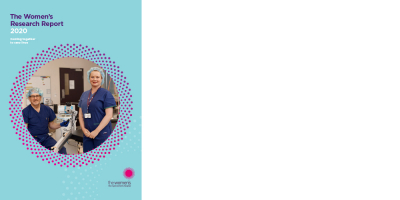 The 2020 Research Report highlights some of our many achievements in research in 2020, showcasing how our research findings are translated from the 'bench to the bedside', becoming everyday practice, not only at the Women's, but in hospitals all around the world. It clearly demonstrates how our research makes a difference to the lives of thousands of women and newborns.
Past publications and reports produced by the Women's can be accessed via link above.
---
Strategies and Plans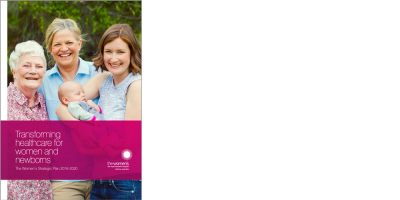 The Women's Strategic Plan 2016-2020 is our roadmap through to 2020. It sets out our overarching goal, strategic directions and areas of focus to support our vision for transforming healthcare for women and newborns.
View the Women's Hospital Strategic Plan 2016-2020 on this website. A full version and a summary version of the plan can also be downloaded as a PDF.
---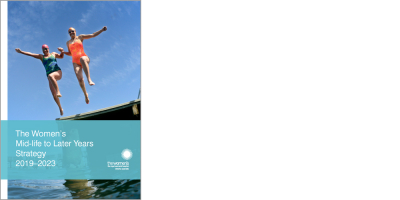 The Women's Mid-life to Later Years Strategy 2019-2023
Women in their mid-life to later years are a highly diverse and growing population who make an valuable contribution to our community. The Women's Mid-life to Later Years Strategy 2019-2023 aims to increase the visibility of and enhance the specialist services we provide to women in their mid-to-later years. We will continue our work in partnership with the health system to advocate for increased resources to ensure women receive responsive, dedicated, women-centred healthcare.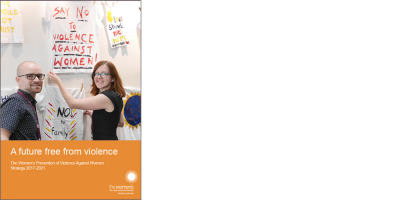 Prevention of Violence Against Women Strategy 2017-2021
The Women's Prevention of Violence Against Women Strategy provides a framework to unite the Women's existing activities and guide our future work on the prevention of violence against women. Our objective to be the leading hospital in the prevention of, and response to, violence as a women's health issue will be achieved through actions that build our capacity and capability to identify and respond to violence against women.
---
Submission to the Royal Commission into Family Violence
As a statewide leader in addressing family violence as a health issue, the Women's made a submission and recommendations to the Royal Commission into Family Violence in May 2015. The Women's acknowledges that hospitals have a unique role in identifying women and children at risk and linking them with support.
---
Reconciliation Action Plan 2020-2021
The Women's Reflect Reconciliation Action Plan is underpinned by our genuine commitment to promote reconciliation by building relationships, respect and trust between the Women's and Aboriginal and Torres Strait Islander women, their families, our staff and communities.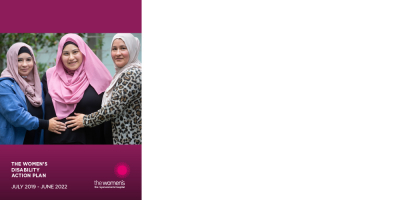 Disability Action Plan 2019 – 2022
The Women's Disability Action Plan strengthens our commitment to enhance the health and wellbeing of women and newborns with disability and provides a framework for how we will increase access and inclusion to appropriate health care and employment for people with disability.
An Easy English version of the Disability Action Plan can also be downloaded from this page.
---