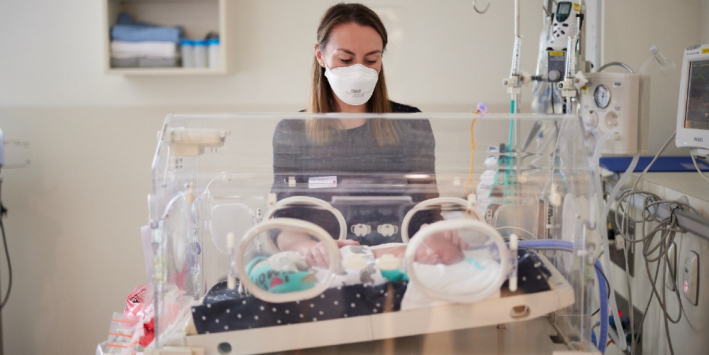 Each year we produce a research report which showcases many examples of innovation and translation of research happening right here at the Women's, to improve healthcare outcomes.
You can read a news story about our 2021 Research Report or download the report below.
In 2021, we held 62 clinical trials and published 278 peer-reviewed medical papers, contributing to global knowledge on the full spectrum of women's and newborn health.
---