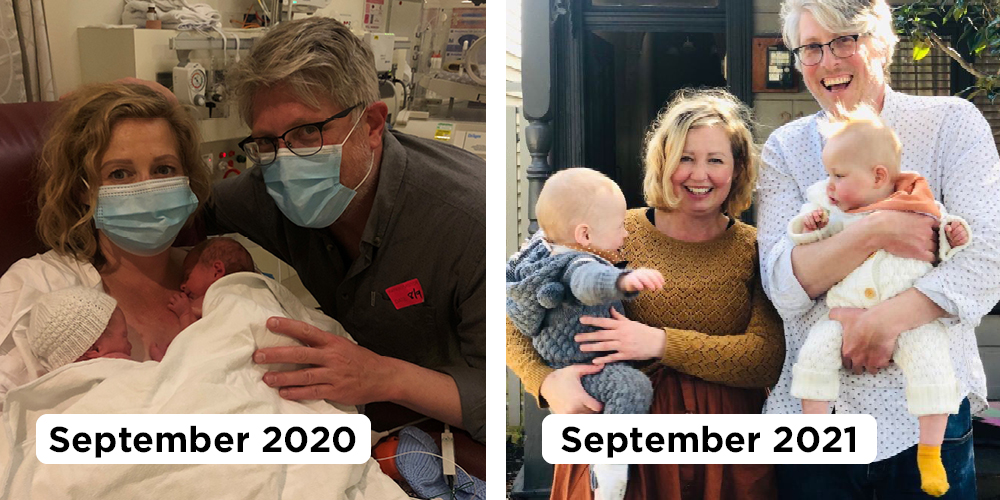 Kaillee's world was turned upside down when she was diagnosed with COVID-19 while pregnant
She is able to celebrate Christmas with her twins this year because of the life-saving research and care your support provides.
To make a donation over the phone please call our friendly staff on (03) 8345 2954.
For any other queries you can call or email.
You may also contact our Executive Director, Jason Smith, on 0467 730 607 or email.
The Royal Women's Hospital is endorsed as a deductible gift recipient under subdivision 30-BA of the Income Tax Assessment Act 1977. ABN 62 787 822 077