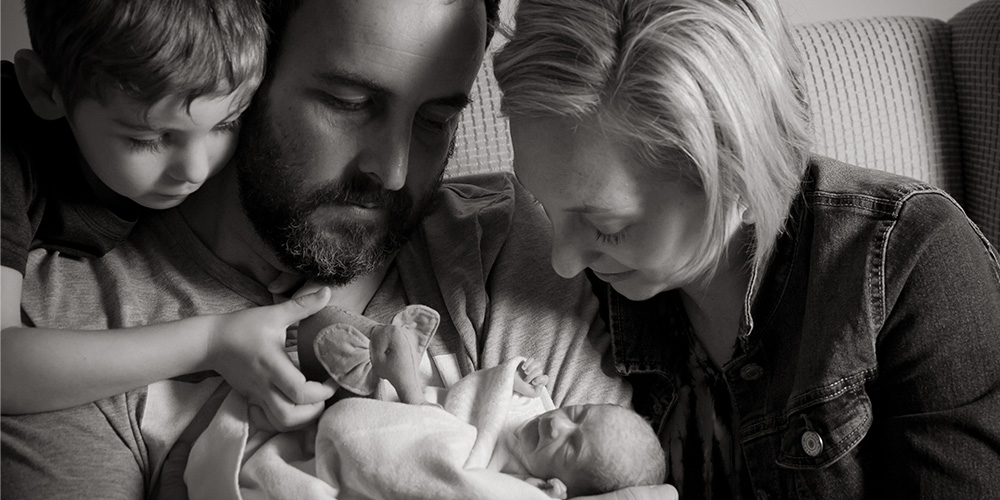 Losing Ivy shattered our world and we were consumed with grief
Please donate to help fund life-saving research, medical equipment and support programs at the Women's.
Katie and Stewart always dreamed of having a big family and were over the moon when they became pregnant with Ivy. But at 28 weeks Katie became extremely unwell with pre-eclampsia and HELLP syndrome, causing a severe brain bleed for Ivy. Read their full story.
Contact the Women's by email or phone us on (03) 8345 2954
The Royal Women's Hospital is endorsed as a deductible gift recipient under subdivision 30-BA of the Income Tax Assessment Act 1977. ABN 62 787 822 077