Your baby's stay in NICU, Parkville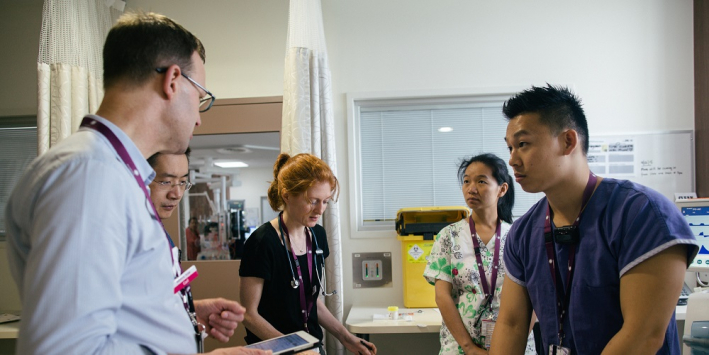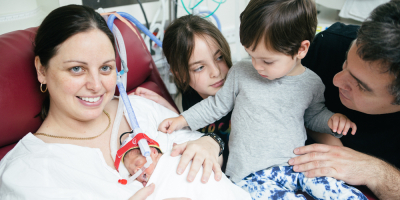 Parents are welcome in the NICU nursery at any time, and you will be able to make the space around your baby your own.
General visiting hours are 2.30pm-8pm.
Up to three family members can be at your baby's bedside at one time.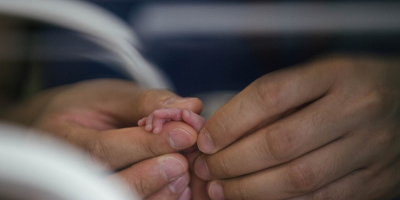 You are welcome to join the doctors and nurses at your baby's bedside when they do their ward rounds each day to review each baby's health and treatment. Ward rounds are between 8am–10am in intensive care and between 10am–12pm in special care.
Babies often will have further tests once they are in the nursery, including blood tests, x-rays, and ultrasounds.